Trent Gasser Obtains Firewall Certification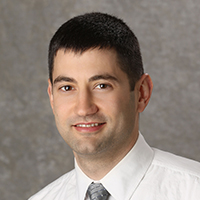 Congratulations to Trent Gasser who obtained his Sophos Firewall Engineer Certification recently! Certifications such as these help our team manage security events, backup and restore the system, complete common day-to-day tasks, view, manage, and interpret logs and reports and perform basic troubleshooting.
We deeply appreciate Trent's ongoing desire to learn in an effort to best serve our customers. It is important for our whole team to continue to stay up to date on the latest technologies.
Thank you, Trent!