Eric Nixon Passes VoIP Courses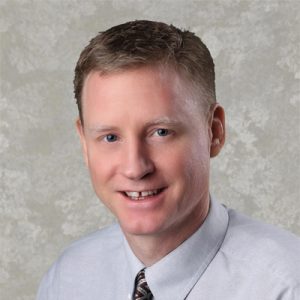 Several months ago, our team member Eric Nixon passed MiVoice Connect UC Installation and Maintenance Core (Parts 1 and 2). MiVoice Connect is a powerful on-site business phone system.
Part 1 of this course allows candidates to learn to install and configure the software and essential hardware involved in every MiVoice Connect Onsite solution. Part 2 involves scenario-based troubleshooting knowledge about key areas of the MiVoice Connect system, including servers, voice switches, IP phones, MiVoice Connect, calls (set-up/tear-down and quality) and applications (Hunt Group, Workgroup, Auto Attendant, etc.).
We appreciate Eric's desire to continue to learn in service to our clients!