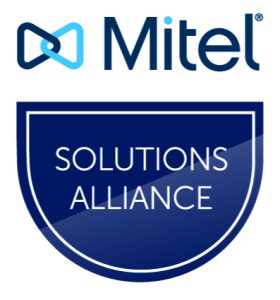 Since 2004, our team at Palitto Consulting Services has been providing Mitel Partners and end users with unique integration solutions and customizations that work seamlessly with the Mitel phone system. Over time, ShoreTel and Mitel partners have taken advantage of our unique custom integration options and have pushed us to develop our most complex and exciting customizations yet.
The PCS development team is a very diverse team with over 100,000 hours written against the Mitel/ShoreTel API. The team consists of database administrators, software developers, mobile developers and WAN/LAN experts trained and certified by Mitel to implement base products, call center applications, and integrate Mitel products using the Mitel API and other tools. We are a Mitel's Partner's Best Partner!
Our experienced team of developers have integrated with Salesforce, Zoho, eRecruit, Fiserv, Google Apps, Jack Henry Symitar, Infusionsoft, Abacus Law, Evergreen, Freshdesk, Magento, Oracle, just to name a few!
PCS has a proven track record of empowering and maximizing Mitel Partners around the globe. Contact us today if you have a project.
Begin Your Integration Journey Today!
Mitel Partner Webinar