The ShoreTel Champion Partner Conference was a Huge Success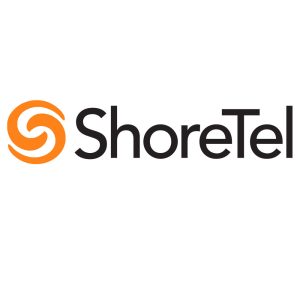 Bryon Palitto and Tim Zarkovacki attended the ShoreTel Champion Partner conference in Chicago, Illinois. Their goal of developing a deeper relationship with ShoreTel Partners and reaffirming PCS's commitment to supporting their technical needs was achieved.
In addition, they met strategic ShoreTel Sales Managers who introduced them to new ShoreTel Partners in anticipation of providing support and technical assistance. It was a success for everyone.
Bryon and Tim also enjoyed the opportunity to participate in Technical Sessions, to learn more about ShoreTel and to visit the "Windy City."