Thank You for Attending our Windows 8 Presentations!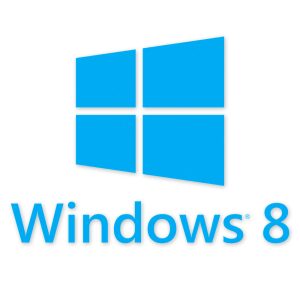 Mike Brumfield and Dan Allen, on behalf of Palitto Consulting Services, would like to thank the Ashland and Medina Chambers of Commerce for hosting our Windows 8 First Look Presentation. Also, thank you to each attendee who participated in our presentations.
For those who were not able to attend, Mike and Dan discussed the new Windows 8 Operating System. Here are a few notes from the presentation: By developing Windows 8 Microsoft is trying to simplify the user experience with a unified user interface (UI) across devices. To do this Microsoft is moving the same user experience to any Windows device allowing it to be connected anytime, which is pushing a drive to cloud connectivity. This allows data in the cloud to be accessed from any device. Additionally, some benefits of Windows 8 is with the security with drive encryption using Bitlocker. It also has Secure Boot. This technology keeps a cache for all the installed files so that it knows if any of the files have changed.
If you have any questions or would like to discuss more about the new Windows 8 Operating System please give our office a call – 330.335.7271.