Dan Allen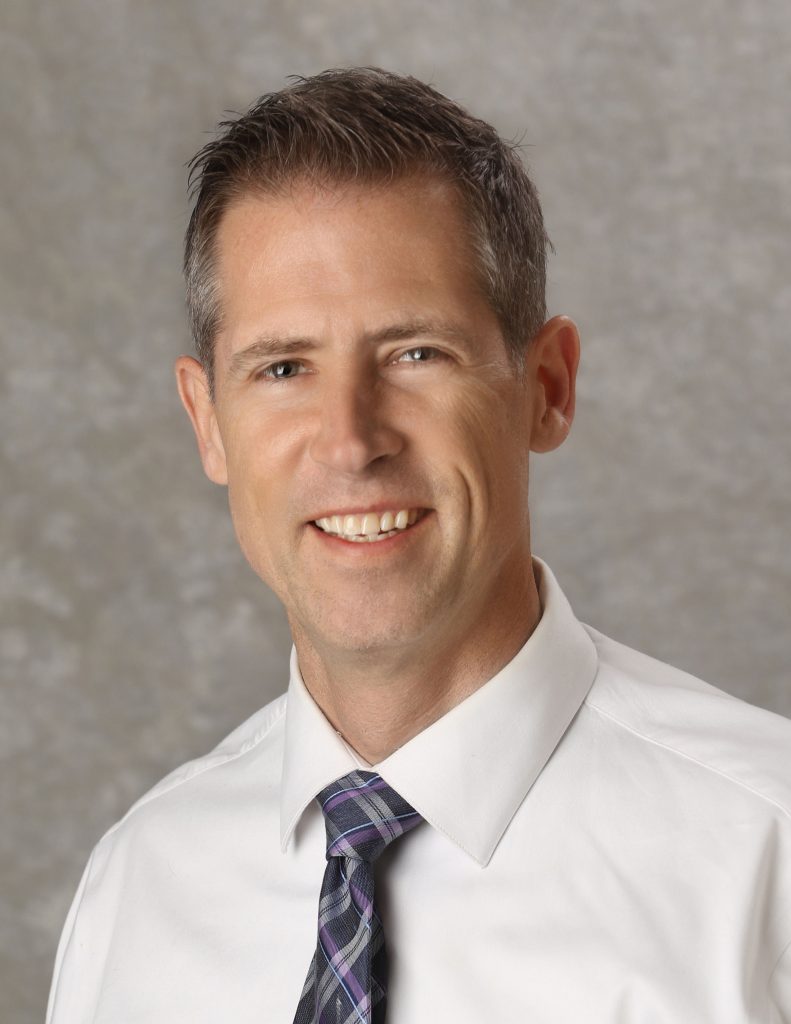 Email Dan
Dan joined the Palitto Consulting Services, Inc. (PCS) team in October, 1998 as a career change from finance and sales positions in the Cleveland area. He received his Bachelor of Science Degree from Miami University with a major in Finance. The story of how Dan came into contact with PCS is unique. While taking Computer Science coursework at Cleveland State, his wife Debbie was working at a PCS customer and she thought her husband would be a great asset to the PCS team!
Dan particularly enjoys the variety of opportunities and challenges afforded as a consultant and technical account manager. His passion is helping businesses achieve their business goals through the effective use of technology. To that end, Dan is NET+ certified and is also certified in a number of vendor specific technologies including offerings from ShoreTel, VMWare, and Microsoft. He is a Sophos Certified Architect and has earned the ITIL V3 Foundation certification. Dan has received a Certified Associate in Project Management (CAPM) Certification, a Cisco Certified Entry Network Technician (CCENT1) Certification, and Microsoft Windows 8.1 Certification. 
Dan serves as a mentor in the PCS and SBT teams. He also serves on the PCS, SBT and Intelligent Systems Integration, Inc. (ISI) leadership teams. He is a member of the Northeast Ohio Small Business Server Partner Group and also volunteers for Junior Achievement of America.
Customers often express their appreciation of Dan's caring and conscientious manner. He is often described as "empathetic." Customers also appreciate his willingness to create solutions within their budget. One of Dan's exceptional strengths is in his ability to explain the business benefit and return on investment (ROI) of a technology to a non-technology person.
Dan enjoys traveling across the country and abroad with his family. They have visited 9 European countries spanning 4 separate trips.  He is also heavily involved serving youth at his church in Brunswick, OH. Continuing his first love of his younger days, he coaches soccer on evenings and weekends and also spends several evenings each week at the local gym.