PCS Presents Windows 8 First Look held at Ashland University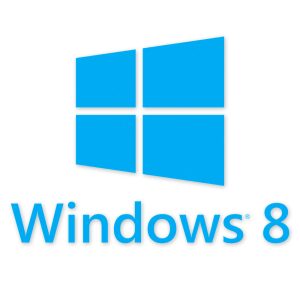 WADSWORTH– Palitto Consulting Services of Wadsworth, in cooperation with the Ashland Area Chamber of Commerce and Microsoft Corporation is presenting a Windows 8 First Look event at Ashland University College of Business, Ridenour Room 401, on Tuesday, December 4th at 11:30am. The event is open to the public and is focused on business-related uses of the new Operating System released on October 26th. Attendees will learn about exciting new features found in Windows 8 followed by a Q&A session hosted by Dan Allen and Mike Brumfield of Palitto Consulting.
"Windows 8 has an entirely new look and feel compared to Windows XP and Windows 7. We plan to give attendees a first-hand look at navigating the OS and utilizing key features," says Allen.
In addition to the lunch and learning opportunity, Microsoft is donating door prizes for a few lucky attendees. Cost for the event is $10 for Ashland Area Chamber members and $15 for non-members. All proceeds go to the Ashland Area Chamber of Commerce. Contact Palitto Consulting at 330-335-7271 or the Medina Chamber at 330-723-8773 for registration details or online at www.ashlandoh.com.