PCS is Silver Sponsor for the Upcoming 2012 ShoreTel Partner Conference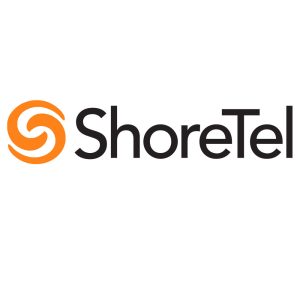 Palitto Consulting Services is a Silver Sponsor for the 2012 ShoreTel Partner Conference to be held November 6th-9th in Orlando, Florida. Team members, Bryon Palitto and Tim Zarkovacki will be attending on behalf of PCS.
PCS has been working with ShoreTel Partners since 2003 and is known as "The ShoreTel Partner's Best Partner" by developing cutting edge customizations. The diverse programming team at PCS has over 15,000 hours of development time using ShoreTel SDK. In "Maximizing ShoreTel", we have created solutions that are unique for ShoreTel Partners and their customers.
We have found this conference to be a great place for PCS to connect with other ShoreTel partners, executives, and sales and marketing team members from around the world, and to attend sales and technical training sessions.
Check out our website at www.maximizingshoretel.com to see examples of our ShoreTel customizations.