PCS Developers Attend Intensive SQL Training Event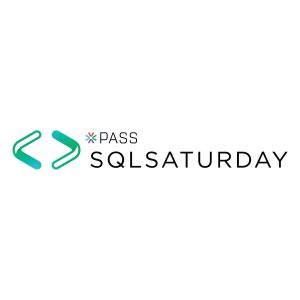 Recently, Jay Holliday and Sean Gaffney from our development team attended the SQLSaturday event in Cleveland. SQLSaturday is a highly regarded training event geared toward Microsoft Data Platform professionals. The all-day training focused on SQL Server, Business Intelligence and Analytics. At PCS, we promote a culture of continual learning for our employees. Staying abreast of the latest technology and how we can put it to better use to give our clients an advantage, motivates what we do every day.
Delving Deeper for Successful Outcomes
Many of our projects require in-depth knowledge of the inner workings of SQL. Jay and Sean attended the workshop to receive some focused instruction on database performance. While there, he learned many of the ins and outs of tweaking information systems to operate at maximum efficiency. He also learned ways to help our clients get the most benefit from their current database systems. The new techniques he picked up will benefit him professionally and help the clients he works with become more competitive.
Learning More To Serve Better
We believe in our development team at PCS, and we support them by investing in each member's growth at every opportunity. SQLSaturday is just one example of how we promote learning opportunities to help our developers augment their skills and knowledge. Why do we do this? The answer is simple: we know that as we expand our teams' knowledge, our clients receive more value from working with us. Clients put their trust in us to provide them with solutions that enhance their effectiveness, and we take their expectations seriously. At PCS, "We Care, We Know, We Serve," is something we live by, and it defines how we serve our clients.