Jay Holliday to Present at SQL Saturday 2012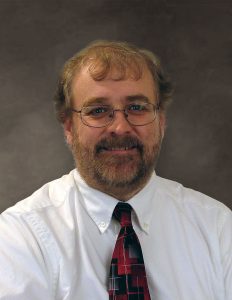 Congratulations to Jay Holliday for being chosen as a speaker at SQL Saturday on October 6, 2012 to be held at the La Roche College in Pittsburgh, PA! Jay's presentation is titled "Full-Text Search, It's Not Just For Documents." The presentation will discuss setting up and using full-text searches, how to handle noise words that may match names and name synonyms to create a robust solution, and will demonstrate how full-text searches can be used to find names in poorly formatted data.
If you would like more information about this event or topic please visit the SQL Saturday website http://www.sqlsaturday.com/eventhome.aspx?eventid=255 or call our office to speak with Jay at 330-335-7271.