Dalton Chamber of Commerce members updated about latest security threats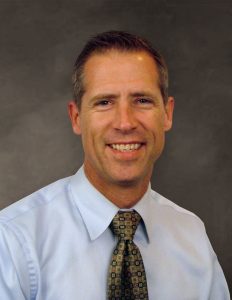 Members of the Dalton OH Chamber of Commerce learned about the latest malware and security threats that business networks are exposed to in 2010 at the Monthly Chamber Breakfast meeting. 11 year PCS member Dan Allen shared different Web Content Filtering Solutions available to Small Businesses which help stop employees from visiting malicious websites either intentionally or inadvertently. Attendees also learned about the latest Facebook exploits and how they can adopt proper computer security practices in our fast-changing times.
If your company or organization would like to learn more about the latest trends in technology, please contact the PCS Office to invite a speaker one of your upcoming events!