ShoreTel 14.2 End of Life is Now December 2019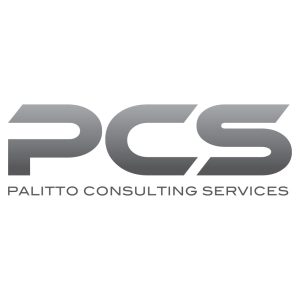 Last year in September it was announced that Mitel acquired ShoreTel. It's been very busy time for our development team here at Palitto Consulting Services as we assist our clients with this transition.
A related and important announcement that came out later was that ShoreTel 14.2 will be at End of Life (EoL) in June of 2018. Last month, Mitel updated the date to December of 2019. At that time, the following set of actions will end: (1) Support for certain older voice switch products, (2) Sales of ST14.2, (3) Sales of pre-ST Voice Switches and associated SBE 100 Bundles; and (4) Sales and support of the VPN Concentrator products.
As explained by ShoreTel/Mitel: "End of Life means that support renewals will no longer include the affected products, software updates and bug fixes will no longer be provided, and RMAs for hardware will not be issued. At EoL, the product enters an extended support phase in which ShoreTel/Mitel will continue to answer questions and provide assistance for customers with active support contracts on the balance of their ShoreTel/Mitel system." To learn more, you may wish to read some additional documentation provided by ShoreTel/Mitel.
It's important to note that current 14.2 systems should not stop working after EoL. However, support will no longer be provided and additional integration and/or compatibility with newer platforms may not work. Additionally, please note that some of our software components may need to be upgraded. Many of the partners we are working with are already pursuing these upgrades or are in the process of transitioning their clients to the latest version of Mitel Connect.
We hope that no one is caught off guard during this transition. We would prefer to assist in a proactive manner before an emergency arises. If you or your client is facing potential difficulties with this End of Life situation, please contact us.