PCS Sponsors 2019 Erecruit User Group Meeting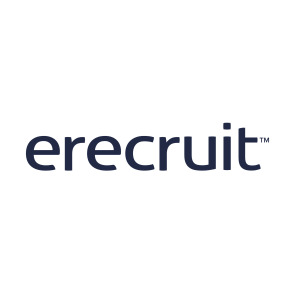 Joel Troxel and Bryon Palitto exhibited recently at the Erecruit User Group Conference in Austin, Texas. Joel and Bryon used the opportunity to show users how PCS adds value to the innovative and popular enterprise staffing software application. The casual format of the conference allowed for in-depth discussions about how PCS enhances Erecruit functions and helps users immediately become more productive.
Customers at the all-day meeting included account managers, recruiters and other professionals whose jobs require them and their staffs to spend a substantial portion of each day making and receiving phone calls. These individuals were primarily interested in learning new ways to increase their communication efficiency, save time and eliminate manual steps in their daily calling routine.
Sensible Telephony Integration
PCS integrates Erecruit and VoIP platforms to automate processes, save precious time and increase revenue. Joel and Bryon were able to share with attendees how many of our customers are quickly realizing verifiable results and making solid business cases for incorporating PCS services into their operations.
Sharing telecommunications infrastructure through the cloud enables companies to scale their capacity, configuration and costs as needed. With seamless integration of cloud communication services with the Erecruit program, PCS offers custom solutions for any staffing or recruiting business model.
Erecruit Enhancements
Our partnership with Erecruit allows us to provide you with phone management features designed to boost productivity and save time. Customers enjoy integrations that include click to dial and inbound screen pop. We also offer advanced features like user validation and mapping through Active Directory and a multiple-instance management system that allows separate business units to share IT resources.
To enable us to assist clients with any challenges they face, PCS offers a range of cutting-edge features for Erecruit and VoIP integrations.
Call routing
Workflow automation
Enable web API app
Automated KPIs
By learning and understanding our clients' business strategies and processes, we find ways for them to improve performance and facilitate more success. Our extensive experience in developing for the Erecruit platform is a great example of how PCS uses the latest technology to help our clients position themselves as more competitive players in today's technology-driven marketplace.
To learn more, visit our maximizing Erecruit page or contact our team today.