PCS Developers Dive Into Azure at Microsoft Event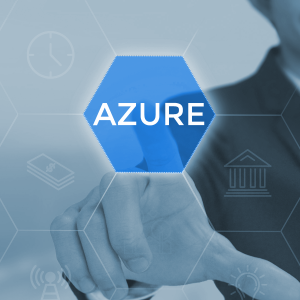 Staying on top of the continually changing high-tech landscape is something we take seriously at PCS. We want to make sure we provide our clients with the latest information on cloud migration best practices. In line with that way of thinking, we sent two PCS team members to the recent Microsoft Azure Developer Camp in Cleveland, OH. Our team members love attending this type of intensive daylong workshop event to learn directly from Microsoft experts and get a better feel for the direction the industry shaper is moving concerning cloud support technology.
Learning What Our Customers Need to Know
Our team members received instruction and hands-on practice in using containers in Azure and the burgeoning trends in Kubernetes. They also gained new skills and levels of insight that help make them invaluable to our core mission of "We Care, We Know, We Serve." By increasing our level of technical understanding, we are better able to help our customers develop strategies for application migration to the cloud that is as painless and profitable as possible.
Keeping in Touch With What's Going On
PCS understands that the rate of change in today's business technology is a crucial factor in our client's success. To keep up, we stay focused and committed to being an active part of the tech community. Connecting with industry experts through events like the Microsoft Azure Development Camp is one way that we strive to stay involved and informed so we can provide better guidance at any point in the modernization process.