Chris Stevens Recently Reaches 5 Years at PCS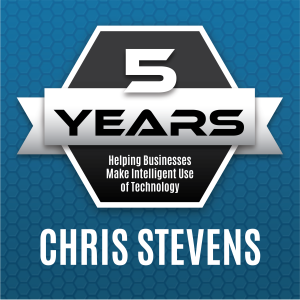 Chris Stevens, a member of our development group, recently passed the 5-year milestone with PCS.
Over the last five years, Chris has been involved in the client interaction and the development work itself, often working at several stages of a given project. Chris has enjoyed building relationships with customers and prospective clients, problem-solving on technical issues, attending conferences, and more.
We are grateful for his consistent dedication to our clients!