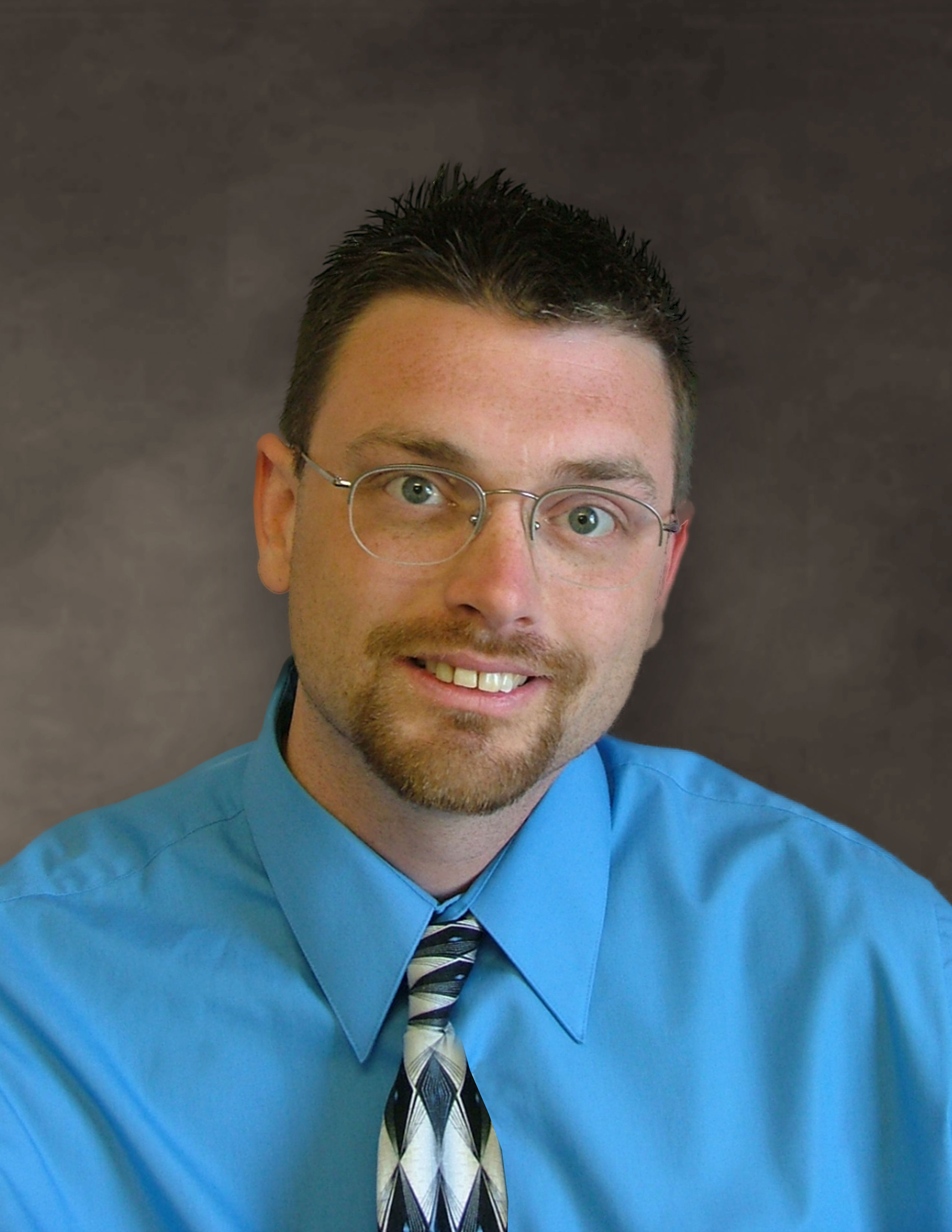 Palitto Consulting Services extends congratulations to Chris Music for receiving his ShoreTel 11.1 Certification.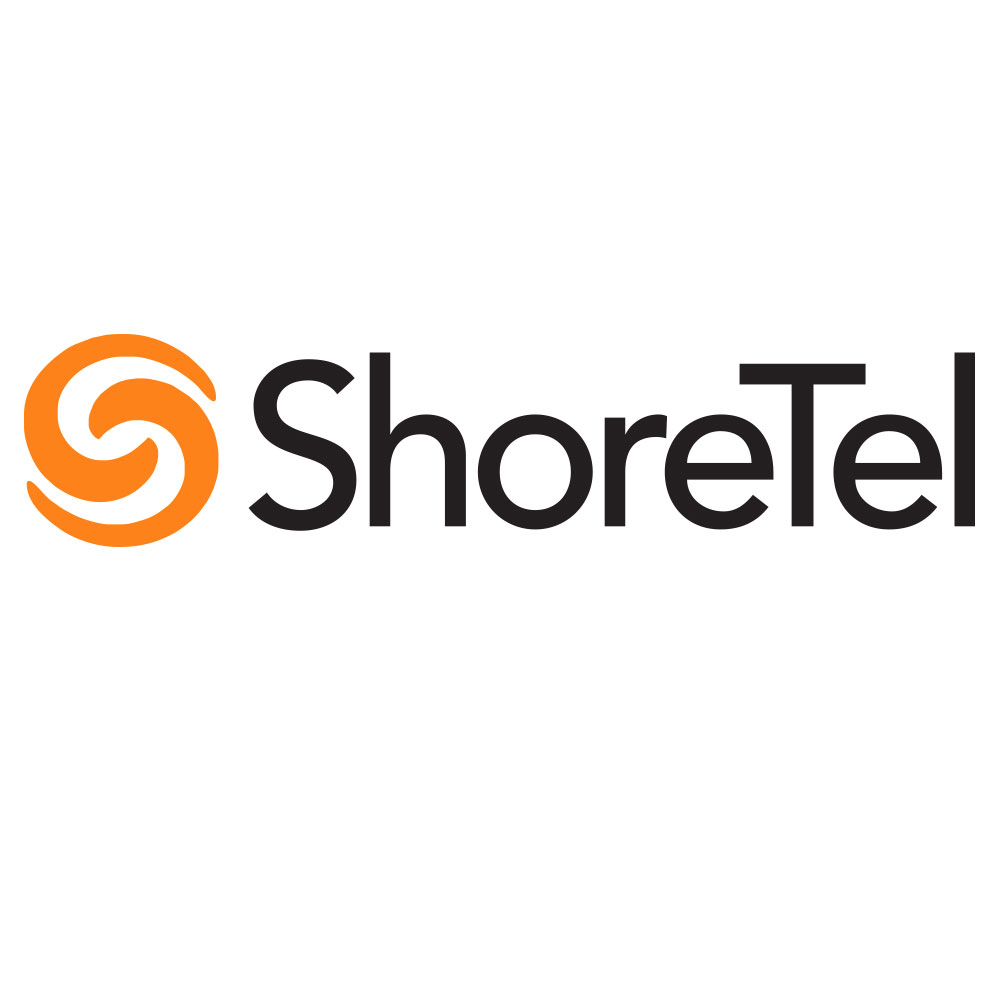 ShoreTel partners learned how to leverage PCS's telephony, integration and programming expertise at the ShoreTel convention July 20-22nd, 2010 in San Diego, CA. Bryon Palitto and Tim Zarkovacki shared examples of how ShoreTel partners have utilized PCS's technical experience to implement a wide variety of VoIP solutions from enhanced call reporting to automated dialers. Visit our Maximizing ShoreTel page to find out how your company can benefit from PCS's expertise.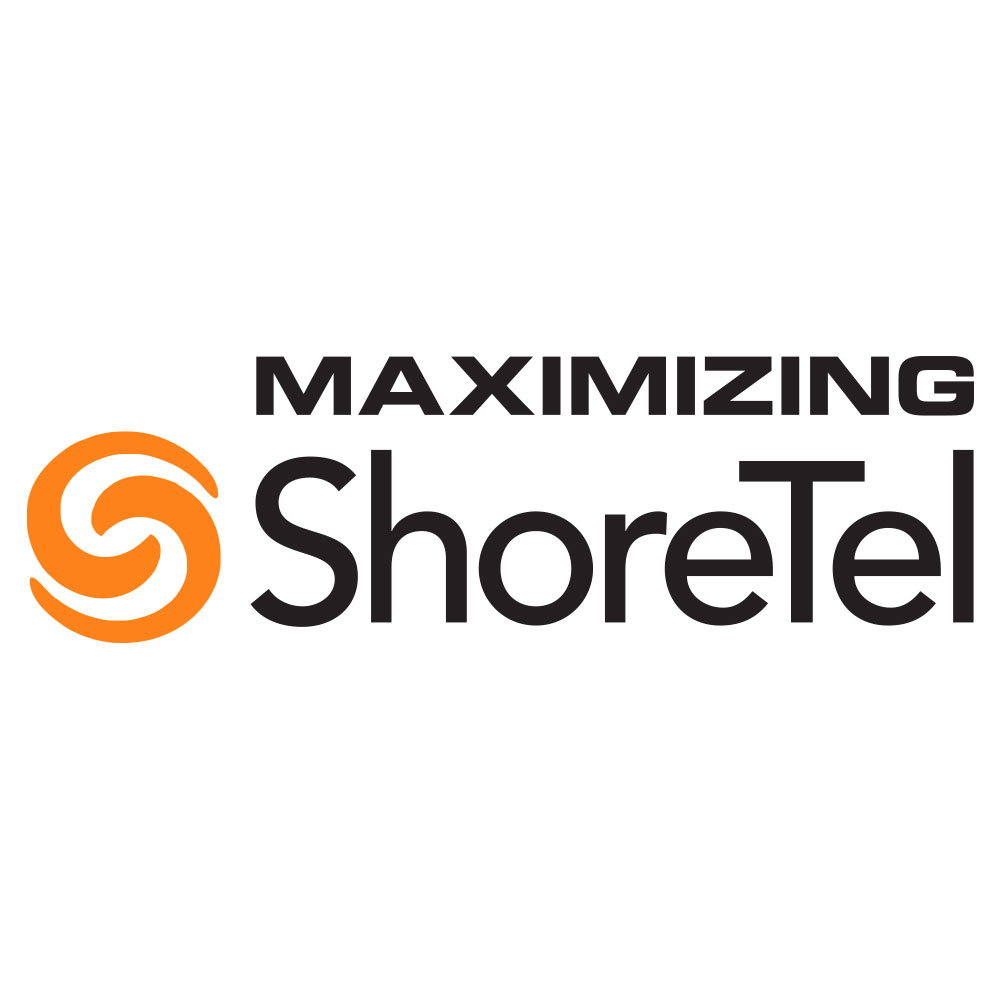 View this Powerpoint presentation to discover the ways that Palitto Consulting can help you "Maximize" the potential of your ShoreTel VoIP telephone system.
Download Powerpoint Presentation – 1.9MB