PCS Launches 2019 High School STEM Learning Experience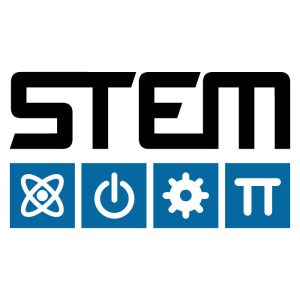 Our team at Palitto Consulting highly values the opportunity to give back to our community and to help advance future generations. We are pleased to announce the launch of our 2019 High School STEM Learning Experience.
We are planning a unique two-week learning experience this summer designed to help four high school students that are working towards entering a technology oriented college degree program. This program will also fulfill the field experience portion of the Ohio STEM Honors Diploma requirements.
During these two weeks, the selected students will be working as members of an engineering team under the direction of our college intern. The team's assignment will be technology-oriented. We've seen great success in IoT projects because of the wide range of exposure in development, networking and hardware. We plan to focus our efforts here. (If you want to learn more about last year's internship, including testimonials from our interns, check out our article.)
PCS specializes in helping businesses make better use of technology. This summer we are looking forward to helping students in our community learn to make better use of technology too. If you want to learn more, or have a student who may be interested, visit the full description of this opportunity.